Hybroco Sales, Inc. is a leader in the stud welding and fastener industry. Our expertise and dedication to customer service has earned us a reputation that is second to none. Since our inception over 30 years ago, we have provided stud welding equipment, fasteners, rentals and service to many industries and companies around the world. In addition, we are a full line industrial fastener distributor with over 100,000 square feet of stocked warehouse space. Please browse the site and let us know how we can assist you further.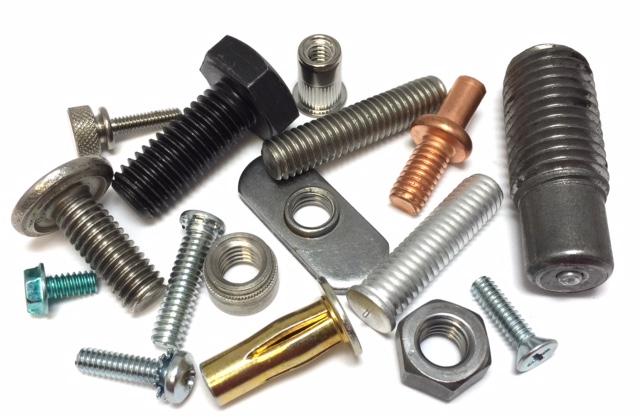 In addition to all types of stud welding fasteners, we maintain a large inventory of general fasteners. Many of the items are available for immediate purchase on our online store, with new items being added every day. Screws, nuts, bolts, washers, rivets, rivet nuts, hog rings, staples, mechanical anchors, cable management fasteners and so much more. If we don't have it, and you use it, we will stock it for you. See our product offerings.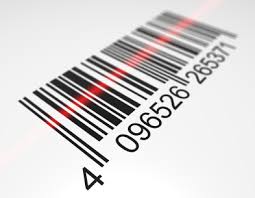 With over 100,000 sq. ft. of space and 18,000,000 parts in stock, we are positioned to effectively manage your fastener inventories. Bar coding, custom labelling, forecasting and more. From the beginning of the supply chain to the end– or somewhere in between, we can help!
Learn More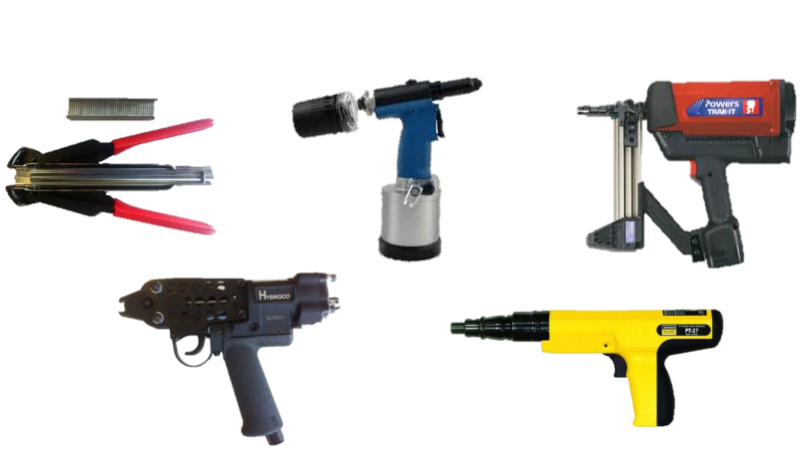 We offer more than just stud welding equipment and fasteners! We stock sheet metal equipment, installation tools for rivets and rivet nuts, powder actuated and gas fastening tools, hog ring tools, staplers, hand tools, drill bits, flexible assembly arms, safety equipment, safety net, extension cords...
Learn More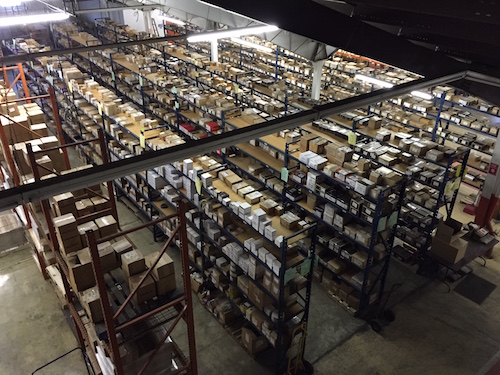 Stud welding has many applications among a broad variety of industries. Insulation Contractors, HVAC & Mechanical Contractors, Steel Fabricators & Erectors, OEM's, Sheet Metal Fabricators, Sign Manufacturers and Electrical Contractors can all benefit from capacitor discharge and arc stud welding. Please see our industry specific brochures.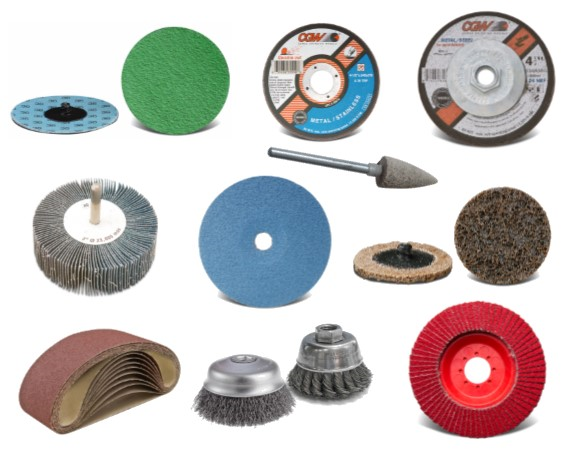 We represent several abrasive companies offering a wide range of products. Coated products (sanding discs, belts, flap discs, flap wheels, shop rolls, cartridge rolls…), surface conditioning products (discs, flap discs, belts, hand pads...), resin bonded (cut-offs, hard grinding wheels, saw wheels…), vitrified wheels, wire wheels, brushes , burs, and much more.
Go to the top of the page